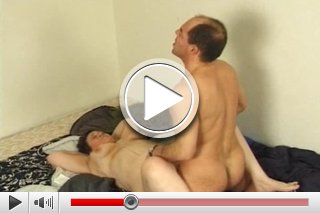 Grandma meets young loverboy! It's important to her 'cause she is still hot for XXX...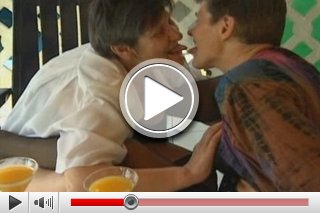 Two elderly ladies are teasing and fondling each other while two horny guys appeared! The XXX-Party begins...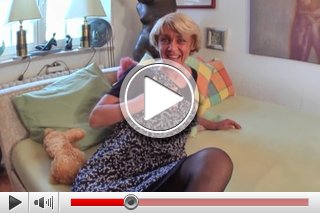 Hot GILF in sight! Black stockings and sexy lingerie is tested while making XXX-scenes in front of the camera...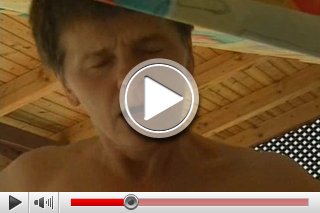 The horny Lady gets to the max while having XXX with her young lover in the The horny Lady culminates in sexual arousal while wild XXX in the swing hammock with her young lover...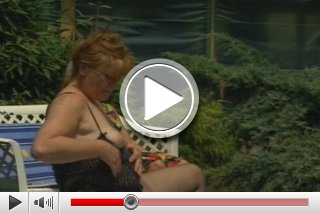 Grandmother gets into horny mood! Just lay down and pamper herself in the sun ...