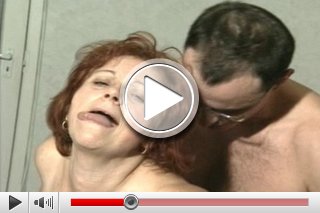 The wrinkled lady gets almost mad while her lover gives everything hard from behind...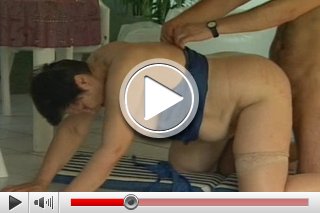 The young lover appreciates the advantages of an elderly lady : Her deceased husband enables all comforts of life and he takes everything shamelessly…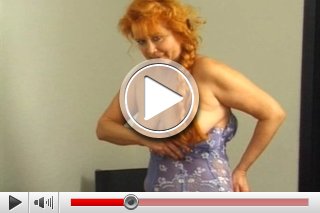 On dessous-show with open-minded elderly grandmother! Hot dessous are waiting to be tested by her...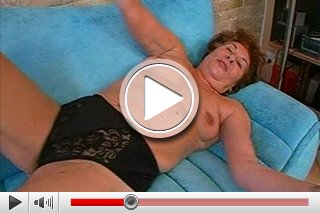 The bizarre lust confessions of frivolous pensioner goes further! Her secret fantasies know no limits...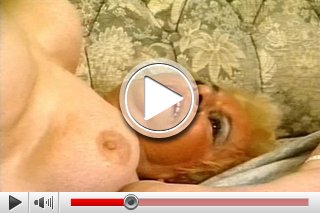 Many different XXX- positions! If you look into her eyes you might comprehend her satisfaction....