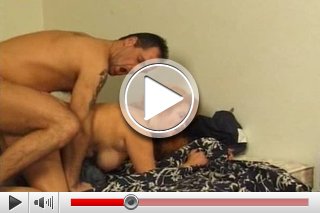 Doggystyle is grandma's favourite! Hard and slow into the....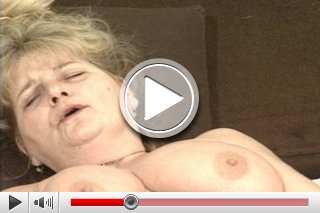 Mastubation isn't a crime! Strictly recommended for elderly ladies...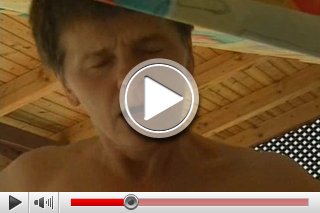 The horny Lady gets to the max while having XXX with her young lover in the The horny Lady culminates in sexual arousal while wild XXX in the swing hammock with her young lover...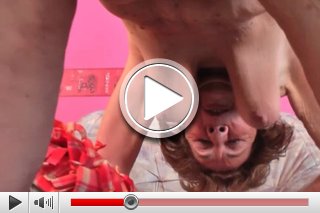 Horny Grandmother with elderly skin and sagging tits likes to gets pampered by a young guy willingly...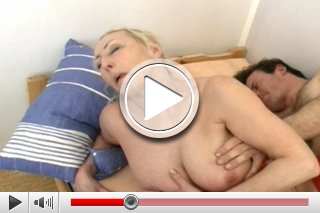 The horny grandmother is still sportive! You don't think so? You'll see....