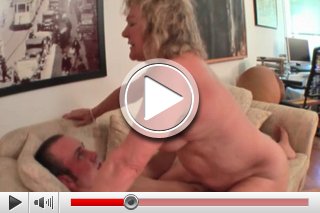 The young lover gives everything to bring her to moan! Hard XXX-scenes are recommended for elderly ladies...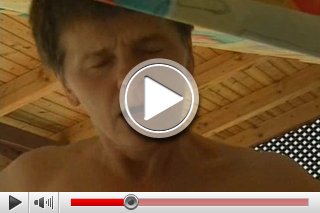 The horny Lady gets to the max while having XXX with her young lover in the The horny Lady culminates in sexual arousal while wild XXX in the swing hammock with her young lover...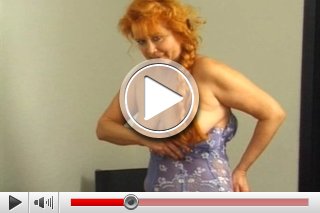 On dessous-show with open-minded elderly grandmother! Hot dessous are waiting to be tested by her...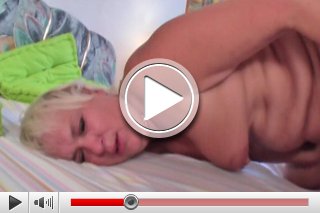 A pudgy grandmother was picked up at the weekly market by a horny young loverboy! Apparently she had no XXX a long time...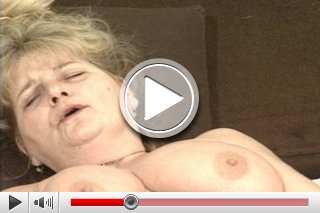 Mastubation isn't a crime! Strictly recommended for elderly ladies...