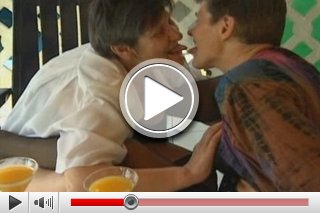 Two elderly ladies are teasing and fondling each other while two horny guys appeared! The XXX-Party begins...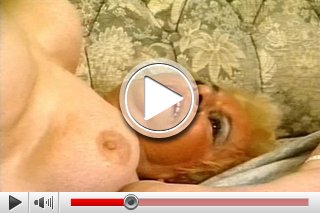 Many different XXX- positions! If you look into her eyes you might comprehend her satisfaction....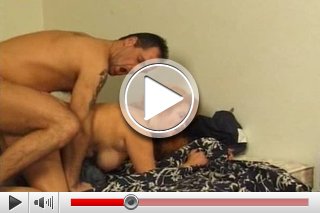 Doggystyle is grandma's favourite! Hard and slow into the....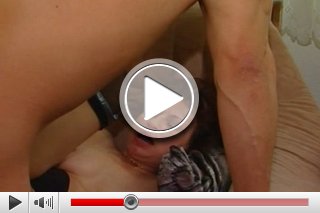 Hot black lingerie and a filthy Grandmother!She loves to get pressed hard into the corner of couch...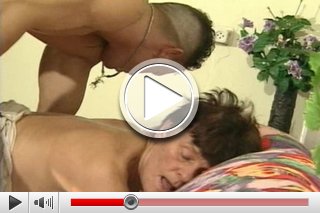 The young guy has to give everything! The grandma is not satiesfied-so he has to switch into a higher gear...