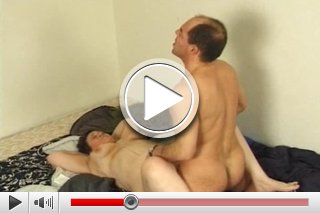 Grandma meets young loverboy! It's important to her 'cause she is still hot for XXX...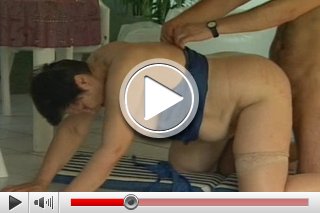 The young lover appreciates the advantages of an elderly lady : Her deceased husband enables all comforts of life and he takes everything shamelessly…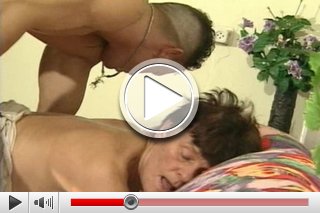 The young guy has to give everything! The grandma is not satiesfied-so he has to switch into a higher gear...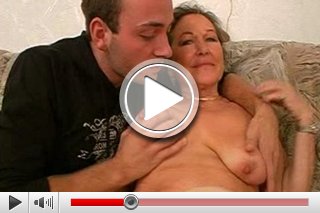 Grandma has ordered a young lustboy to her appartement! He can not wait to grope these elderly horny tits...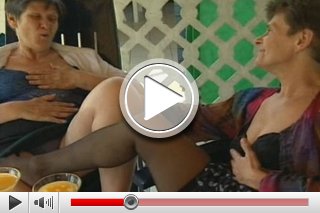 Lesbian action of two horny Ladies onto the terrace! Woow…