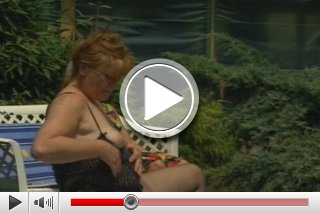 Grandmother gets into horny mood! Just lay down and pamper herself in the sun ...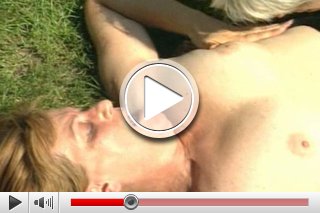 Horny ladies in the garden are discovering their horniness mutually...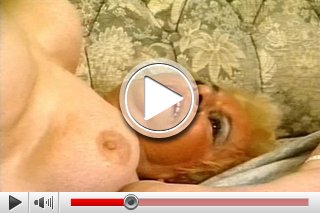 Many different XXX- positions! If you look into her eyes you might comprehend her satisfaction....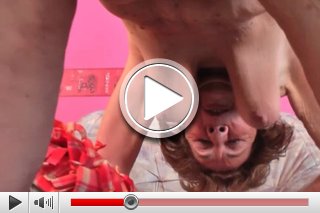 Horny Grandmother with elderly skin and sagging tits likes to gets pampered by a young guy willingly...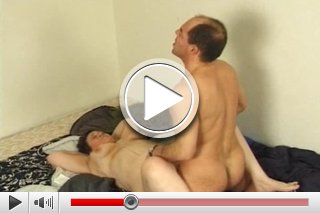 Grandma meets young loverboy! It's important to her 'cause she is still hot for XXX...