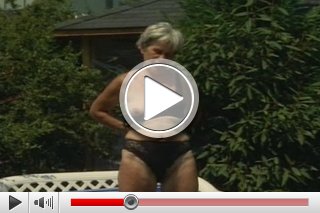 Old, wizened and a slight facial hair but she still can not get enough! She wants to be stroked and spoiled...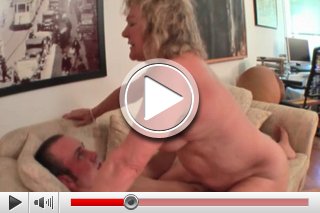 The young lover gives everything to bring her to moan! Hard XXX-scenes are recommended for elderly ladies...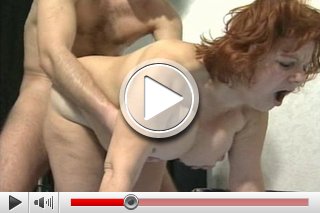 The mega boobs of an horny grandmother are in lustful rhythm! They swing like church bells...Ding-Dong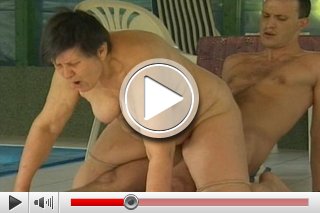 Gotcha!! Grandma has fun with her loverboy and her horniness grows…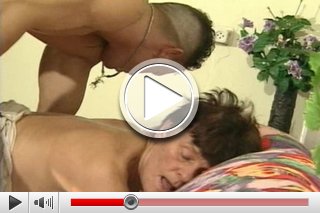 The young guy has to give everything! The grandma is not satiesfied-so he has to switch into a higher gear...