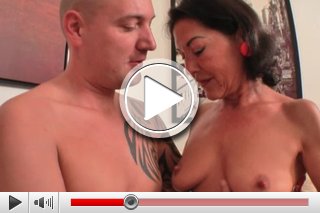 Carmen looks very good for her age! Cause of that is she has XXX constantly - and other horny things, too...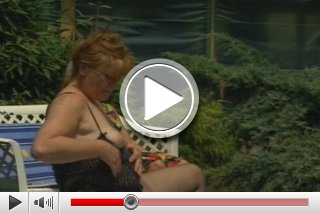 Grandmother gets into horny mood! Just lay down and pamper herself in the sun ...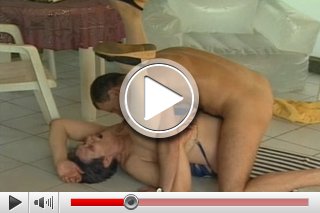 Chubby Grandma dresses her sexy dessous inlusive hold-ups on and makes a hard fuc... at the pool...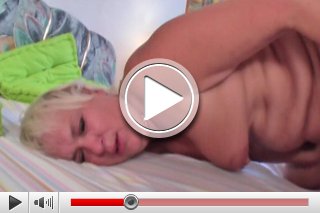 A pudgy grandmother was picked up at the weekly market by a horny young loverboy! Apparently she had no XXX a long time...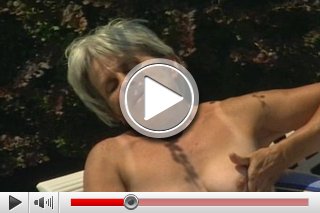 Granny with grey hairs always becomes horny if the temperature rises outside! She undresses and makes love with herself onto a bank in garden...