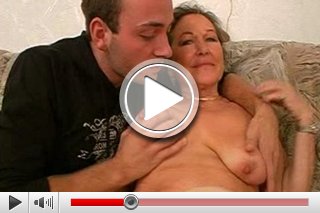 Grandma has ordered a young lustboy to her appartement! He can not wait to grope these elderly horny tits...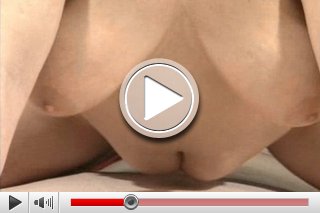 the horny grandma gets it hard onto the onto the couch…Granny GO!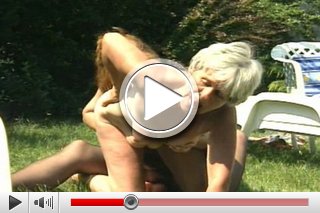 Horny grandma´s are really hot lesbians! They can't let their finger from each other...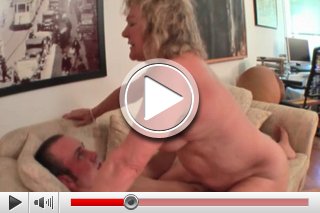 The young lover gives everything to bring her to moan! Hard XXX-scenes are recommended for elderly ladies...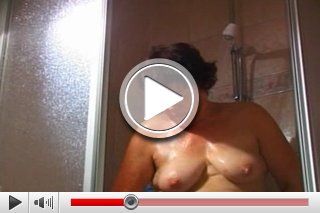 A wrinkled body and a skin like leather! Horny Grandma takes a hot shower to prepare herself...