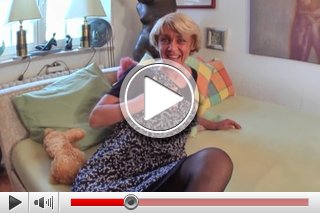 Hot GILF in sight! Black stockings and sexy lingerie is tested while making XXX-scenes in front of the camera...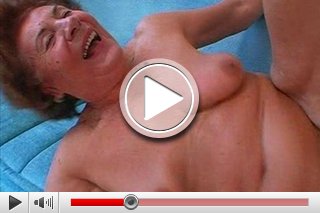 Today is the day! Grandma Vera likes to get pampered by her horny loverboy. XXX is no tabu for her...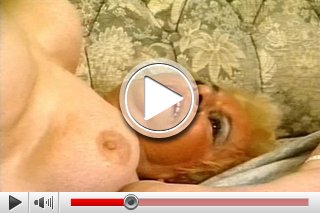 Many different XXX- positions! If you look into her eyes you might comprehend her satisfaction....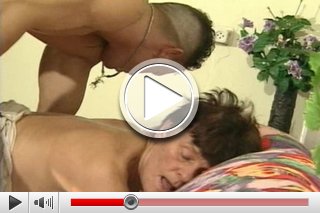 The young guy has to give everything! The grandma is not satiesfied-so he has to switch into a higher gear...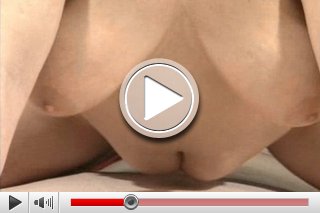 the horny grandma gets it hard onto the onto the couch…Granny GO!