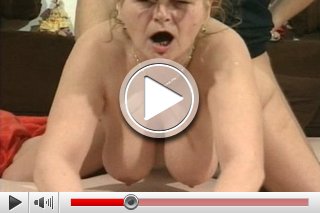 The sexual preferences of the elderly lady are doggystyle and XXX-Style. Isn't that horny?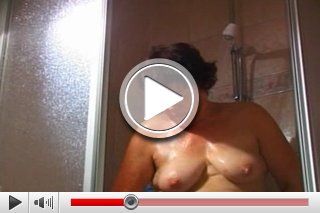 A wrinkled body and a skin like leather! Horny Grandma takes a hot shower to prepare herself...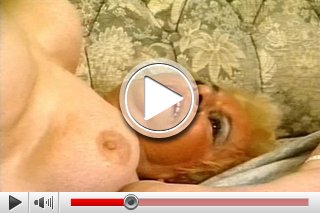 Many different XXX- positions! If you look into her eyes you might comprehend her satisfaction....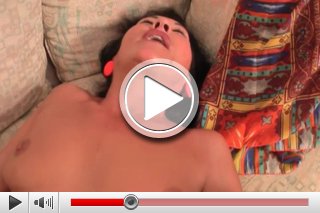 It's no secret! The black-haired GILF has XXX with lecherous loverboys...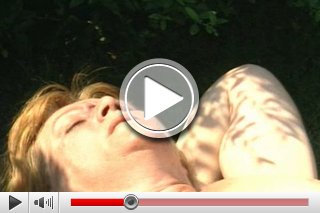 Slowly but surely two horny elderly ladies are stroking themselfs mutually until you see goose pimples at her skin...